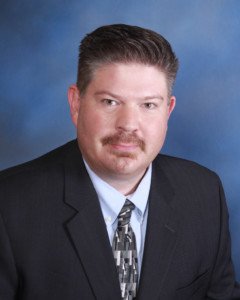 Scott holds a JD from the University of Oklahoma and a BA from the University of Colorado.
Scott also attended Oxford University, Queen's College in Oxford, England, where he studied American and International Law.
Clients consider Scott as being results-oriented and on point. He delivers more than legal services to his clients. He brings a business-focused attitude that allows him to
protect his client's interest and get the deal done.
As general counsel for a mid-sized technology firm before joining Brown & Kannady, Scott knows how to help his clients protect, value, leverage and license their assets in a rapidly changing business climate.
Scott's experience includes:
Drafting and negotiating Franchise Disclosure Documents (FDDs) and Franchise Agreements and related documents (previously UFOCs).

Helping client's protect their technology and intellectual property assets.

Drafting software license and development agreements.

Analyzing and managing IP portfolios.

Negotiating technology outsourcing and procurement agreements.

Helping clients form strategic alliances with owners of complementary technologies and services.

Negotiating trade secret protection and confidentiality agreements.

Litigating before the Colorado Federal and State Courts as well as in arbitration and mediation proceedings.

Helping clients with lease negotiation, employment agreements, and other general business legal matters.
Scott works closely with his clients to make sure they not only understand what actions are being taken on their behalf, but why they are being done and how they relate to the client's overall business and risk mitigation goals.