Brown & Kannady, LLC – Colorado Franchise Attorneys
Brown & Kannady, LLC is a Denver, Colorado franchise law firm emphasizing in all aspects of franchise law and franchise-related matters.  Our professional Denver franchise attorneys represent both major corporations, new franchisees, and other small businesses.  We are committed to providing our clients with quality legal counsel to expedite their transactions, litigation, and accelerate their business.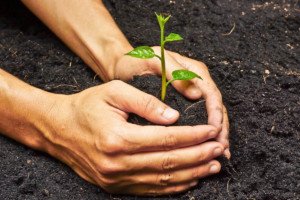 Franchise Law
Brown & Kannady, LLC represents franchisors and
franchisees in five core areas: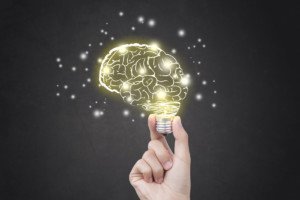 Business and Intellectual Property Law
Our attorneys also have significant experience
in the following areas:
Is My Business Ready to Franchise?
Brown and Kannady LLC
Franchising is a great opportunity to expand a business and compete in a larger marketplace. Many business owners regard it as the next big step, but only a few [...]
Choosing the Best Franchise for You
Brown and Kannady LLC
One of the reasons why franchises are attractive is because they are seen as functional formulas. That does not necessarily mean less sweat, but in one way or another, franchises [...]
6 Most Common Franchisor Mistakes to Avoid
Brown and Kannady LLC
As the classic (and comforting) saying goes, making a mistake is not completely wrong, especially when you learn something from it. However, making the same mistake all over is what's [...]